Welcome to Bamboo Bar & Grill kuta
"the restaurant where memories are made"
Whether it's dining on contemporary western cuisine or Indonesian delicacies accompanied by an amazing cocktail. Listening to live music whilst feasting on a burger and Bintang and watching your favourite team, Bamboo is the place for you!
daily deals and promotion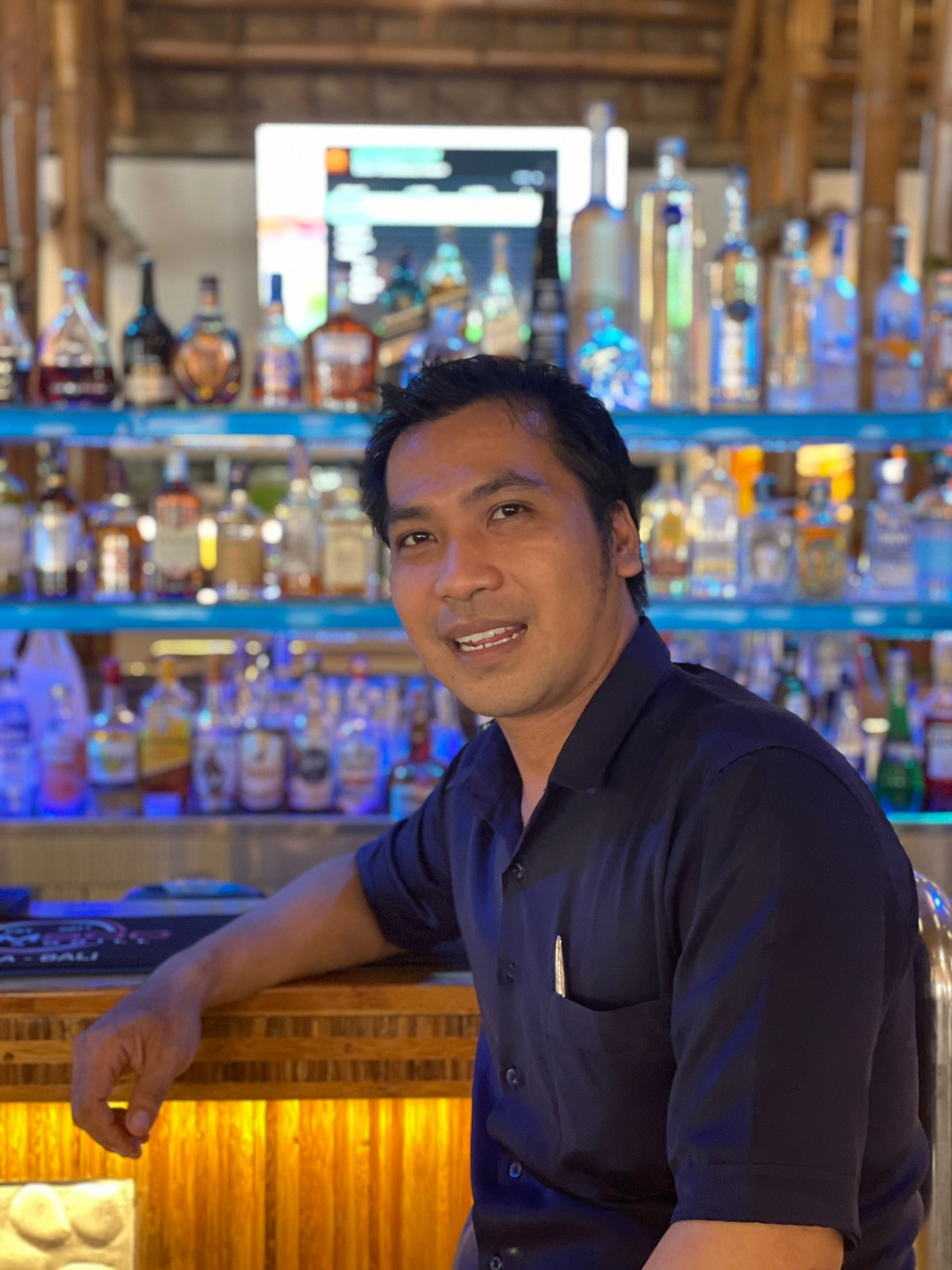 "My name is Surya, General Manager at Bamboo. On behalf of my team, I extend to you a very warm Balinese welcome. The team at Bamboo are dedicated to provide you with an exceptional dining experience".
Our beef is 100% Australian, our seafood is fresh from the local market daily, and our vegetables are delivered fresh from the market every day. In addition to our delicious food, we also offer live music every night by some of Bali's best bands.
Our team of friendly Balinese staff are always ready to greet you with a million smiles and ensure that you have a wonderful dining experience.
Whether you're joining us for a casual dinner with friends or a special occasion, we have something for everyone on our menu.
If it's a sport you like, all the big games are on at Bamboo.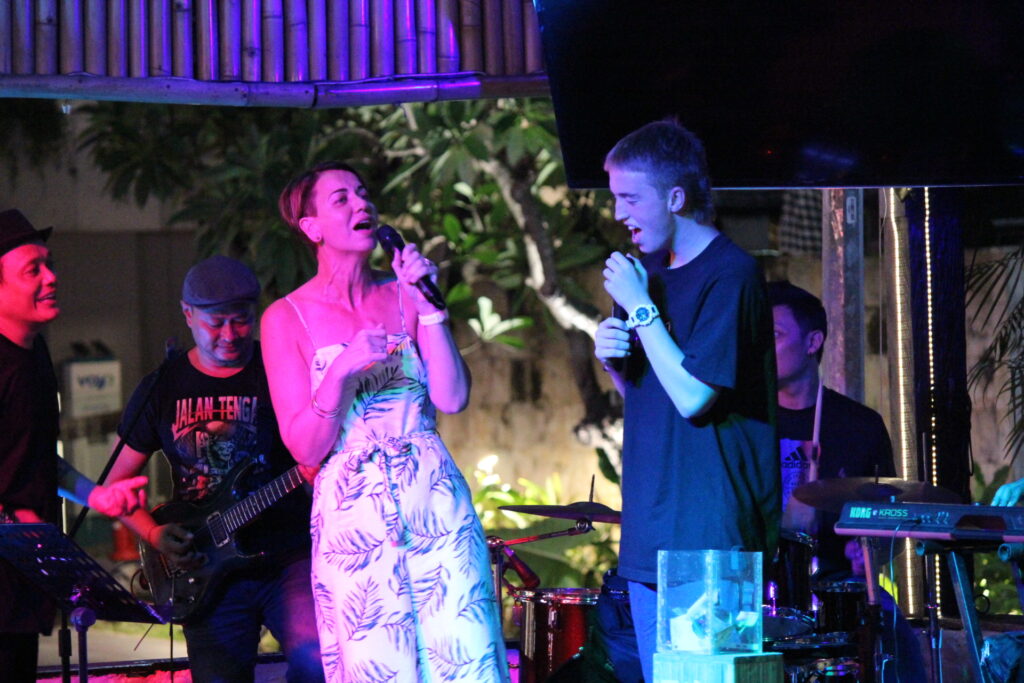 Indulge in unforgettable moments at Bamboo Bar & Grill—a haven where exquisite cuisine meets electrifying entertainment. From savoring delectable dishes to immersing yourself in the thrill of sports games, this place is a paradise for making cherished memories. Feast on our mouthwatering delicacies while cheering for your favorite team, and let the lively atmosphere ignite your spirit. As the melodies of live music enchant your senses, allow yourself to be swept away by the captivating ambiance. Bamboo Bar & Grill: Where sports, music, and exceptional dining unite to create an experience that will linger in your heart forever.
Experience the magic of Bamboo Bar & Grill, where every guest becomes a star on our stage. Join us for an unforgettable evening of live music, where the energy of the crowd blends harmoniously with the enchanting melodies of our talented band. Feel the rhythm pulsate through your veins as you sing along to your favorite tunes, surrounded by a vibrant and enthusiastic audience. Whether you're a seasoned performer or a shower singer at heart, our stage welcomes all with open arms. Unleash your inner rockstar and let the music carry you to new heights. Bamboo Bar & Grill: Where voices unite, and memories are born through the power of music.
best restaurant and sport bar in kuta
Bamboo Bar and Grill is conveniently located next to Waterbom Park, opposite Discovery Mall, and is Australian owned and operated.
All our team are young enthusiastic and experienced and offer you the biggest smiles in Bali.
Our food is simple and fresh – fresh fish, Australian beef, just-caught lobster, and much more. This combined with amazing cocktails and live music makes Bamboo a memorable experience.
There are 8 large flat-screen TVs showing all sporting games live to air including AFL, Supercars, NRL, UFC, MMA, and Cricket as well as Sky Racing.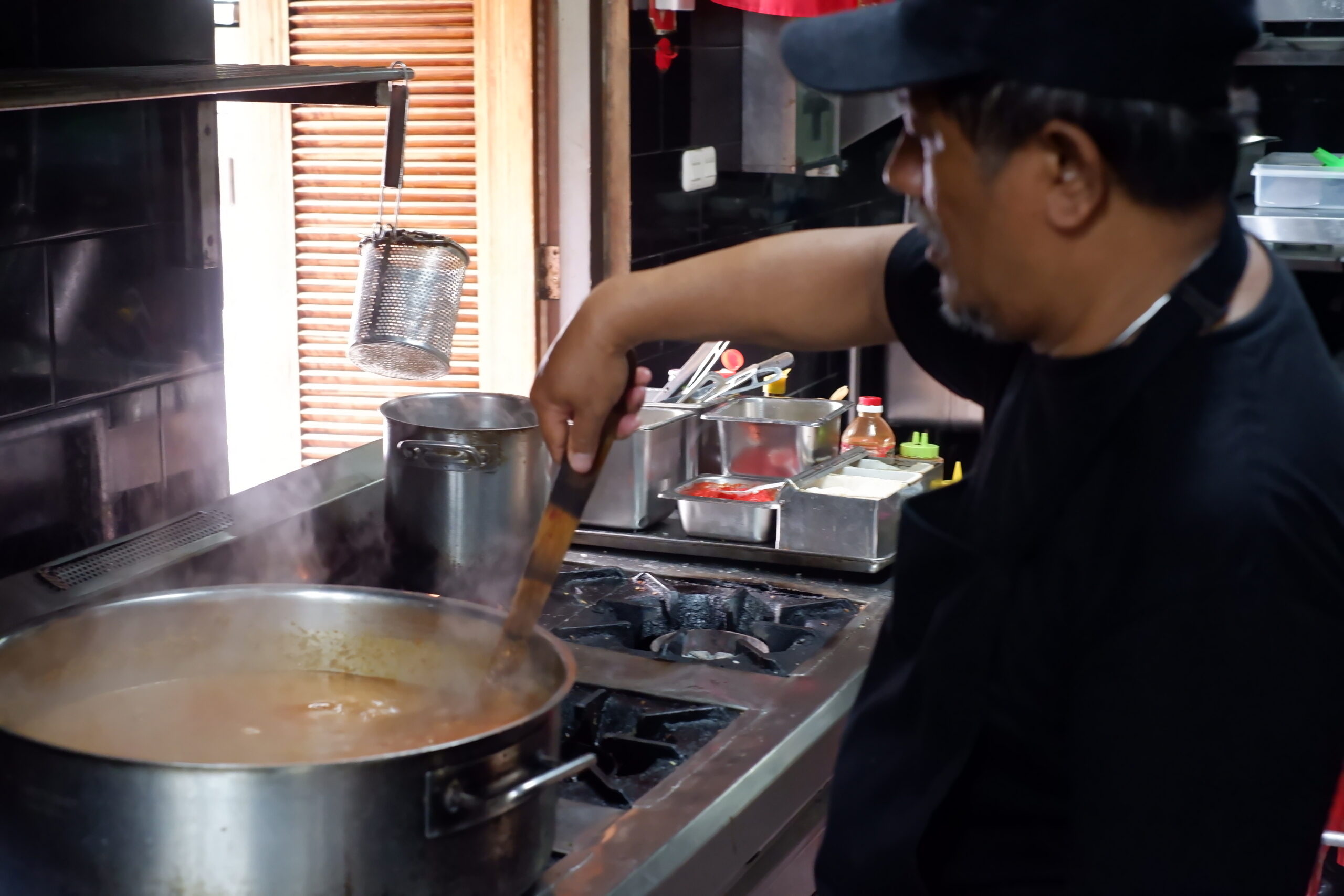 Eating healthy means eating fresh.
By the way, did you know all our ice is quality control by the local government.
Our spirits are all original and imported by reputable distributors.
A strong and lasting relationship with local suppliers makes Bamboo Restaurant and Bar the no 1 place to be in Kuta with the broadest range of affordable fresh and delicious food and drinks.
Great place to dine, warm welcome, good service, pretty extensive menu covering many food styles and dietary needs. Bamboo does not disappoint, had several dinners here with friends over 10 day stay. Good atmosphere & interaction with other diners. The house band have an extensive song list (but a tad load). Plenty of song options to get you up on your feet & bustin' some moves on the dance floor.
Spent the afternoon here watching the AFL Grand Final. Although the bar was fully booked and very busy the service and the staff was fantastic as usual.
Our lunch was perfect and the drinks icy cold. Always a go to place for us whenever in Bali and after being closed for over 2 years it is straight back to normal, and they've done a refurbishment during the pandemic.
Highly recommend!
Out standing service From all teams, their And o my god, the meals are the best in town if you haven't Tryed the lobster meals is to die for o my good it melt s in your mout, the best chef in town , and the team service are wonderful Bamboo, you are truly the best it like been at home and the saying goes, no place like home soooo true we be back love you Bamboo team
Listen. I don't usually leave good reviews but when I do, you best believe they're good. Bamboo had amazing garlic + tomato bruschetta. Amazing frozen strawberry margaritas. And the nachos and cajun chicken burger were good too. Service was good and friendly and they never forgot about us. We were also greeted with a slushie drink sample which was fun. Overall, I recommend the visit.
Join us and enjoy watching all the latest sporting events
or just chill out listening to our live music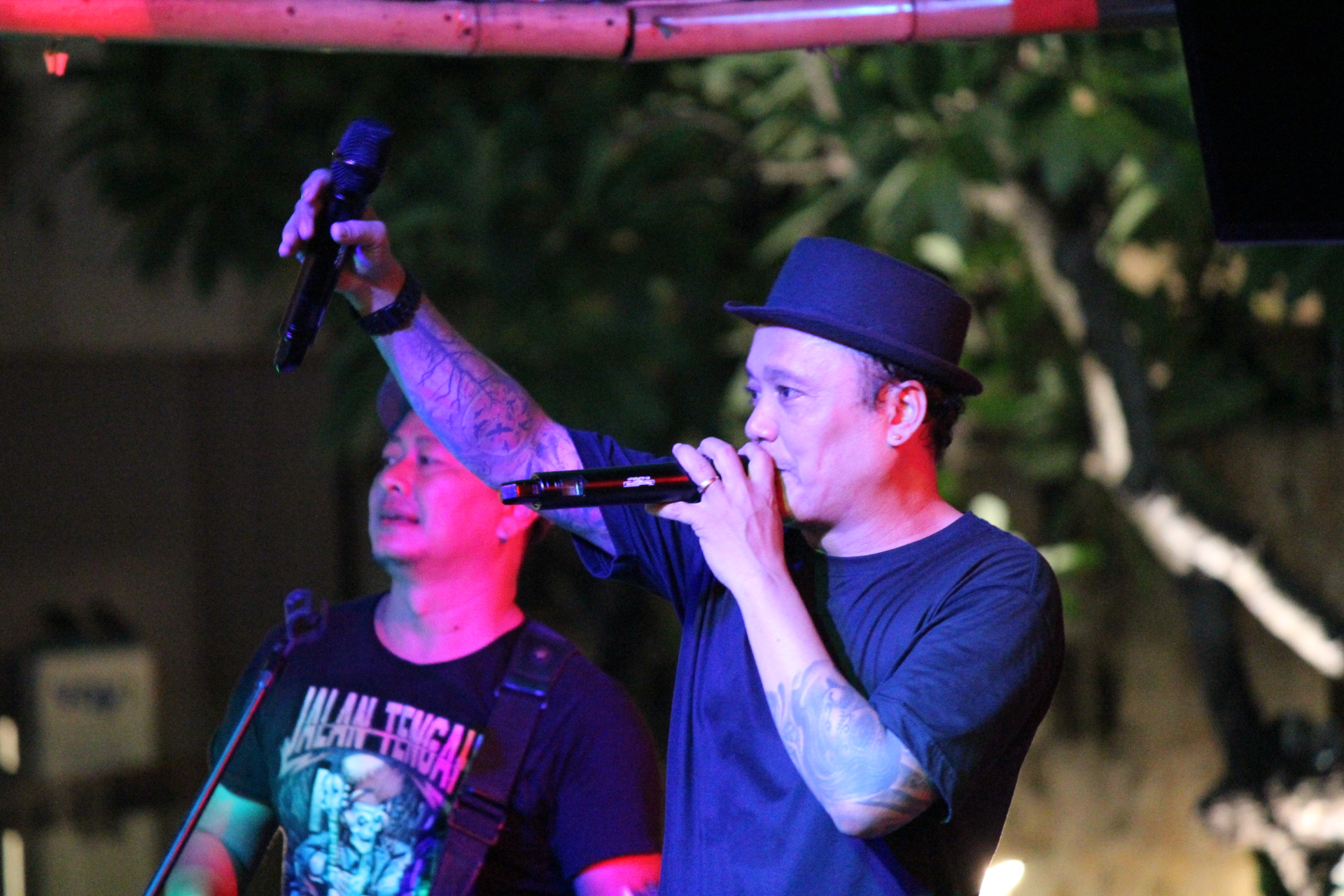 At Bamboo restaurant, we have some of Bali best bands performing nightly from 8pm – 11pm. Make sure to get your reservation now for a memorable night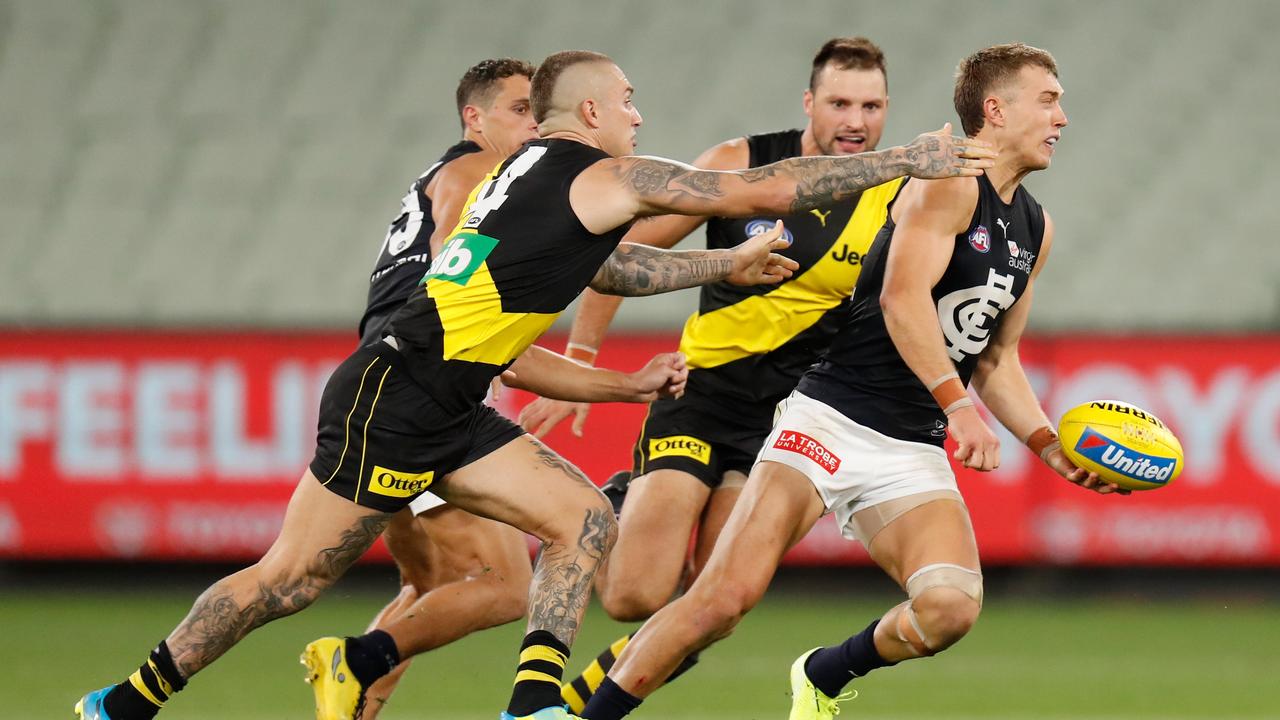 There are 8 flat screen TV's showing all sporting games live to air including AFL, NRL, Supercars, NRL, UFC, MMA, Cricket and boast one of the view places in Bali with Sky Racing.